Ormiston Chadwick Academy is committed to promoting the safe and responsible use of the Internet
Being online is an integral part of children and young people's lives. Social media, online games, websites and apps can be accessed through mobile phones, computers, laptops and tablets – all of which form a part of children and young people's online world.
The internet and online technology provide new opportunities for young people's learning and growth, but it can also expose them to new types of risks.
Digital Safeguarding is an integral part of children's education in today's digital world and is embedded in their learning at school.
We also want to help our parents / carers and children improve their own understanding of Digital Safeguarding issues so they can learn to use the internet and all digital media in a safe and secure way.
The Digital Safeguarding Co-ordinator at Ormiston Chadwick Academy is Mr S Lane who can be contacted directly at [email protected]. Some of the key online safety issues are summarised in our digital safeguarding poster, available to download here.
Safer Schools
Ormiston Chadwick Academy has partnered with Safer Schools.
All students receive advice and guidance appropriate to their age as part of the Computing and Personal Development curriculum.
As a student or the parent/carer of a student of Ormiston Chadwick Academy, you can download and use the Safer Schools app totally free of charge. This app is packed full of the latest information about the online world to keep you safe.
Please contact [email protected] for login details.
Cheshire Police
Please see below for links to advice and guidance from Cheshire Police.
During the current Coronavirus (COVID-19) situation many parents are working from home including home learning with their children. Many children will increase their online activity time during this period due to being at home more, so it is important that families incorporate time to learn about how to keep safe when going online. It is highly likely that online offending will increase during this time, so it is important that children and young people know how to learn, socialise and play online in a safe way.
Social media
Age restrictions for social media platforms: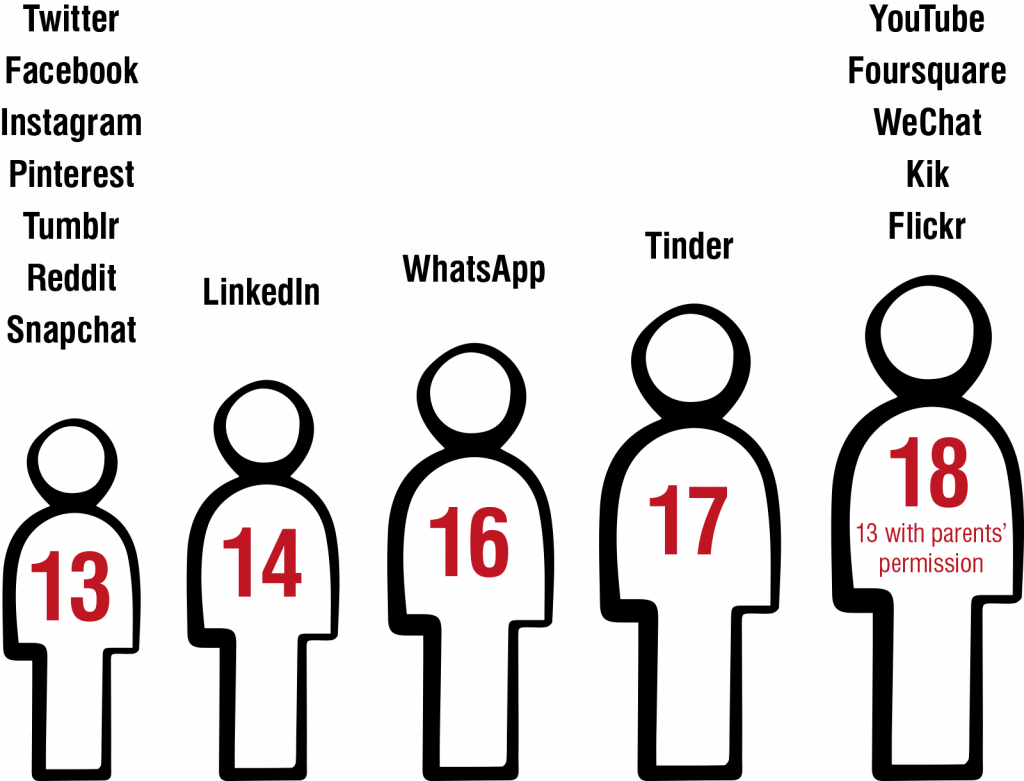 It's important to remember that the legal age to have an account on most social media, such as Instagram, Facebook, YouTube and Snapchat, is 13 years old.
Cyberbullying
We also have some top tips on how to prevent cyberbullying online and what to do if you receive any negative or hurtful comments.
Block the person.
Don't retaliate or respond to the messages.
Screenshot any nasty or abusive messages as evidence.
Make sure your internet settings are up to date and safe to protect you online from strangers.
Make sure you think before you post, as once it isn't online it stays there.
Don't post personal information about yourself.