Ormiston Chadwick Academy is committed to providing Careers Education, Advice and Guidance (CEIAG) to all students through the curriculum and organised activities. The information on this page will be reviewed in September 2024.
Introduction to Careers
At Ormiston Chadwick Academy, our comprehensive Careers programme is integral to laying the foundations to encourage a successful future for our students. We offer a bespoke programme, tailors to each year group and accessing all Gatsby Benchmarks, including National Careers Week in order to make the biggest difference to the lives our all students.
We are proud to have been re-accredited in the Quality and Careers Standard career mark in July 2023 after our initial accreditation in June 2021 to acknowledge our CEIAG provision.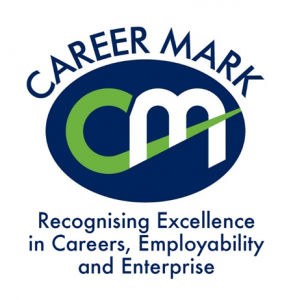 Intent:
"Our intent is to give students the education, advice and guidance to empower them to have high aspirations and self-belief so that they can achieve personal happiness and future success"
Career Contacts
Miss Davies: [email protected]
For careers related enquiries, please ask for Miss Davies when calling reception: 0151 424 5038