SENDCO Team
Year Links
Year 7 – Ms J Rathbone
Year 8 – Ms T Minghella, Ms D James
Year 9 – Ms G Wilkinson, Ms E Osborne
Year 10 – Ms V Purcell, Ms Stacy Craig
Year 11 – Ms M Willis, Ms H Rimmer
Inclusion statement
Our mission is simple; to ensure that every one of our students leaves us equipped with the necessary skills, qualifications, and mindset to take the next steps in leading a deeply rewarding life.
At Ormiston Chadwick Academy (OCA), we have high ambitions for all our students and expect them to participate and achieve in every aspect of school life. Our commitment to equal opportunities is an important aspect of our overall commitment to being a fully inclusive school.
OCA welcomes all pupils and staff, irrespective of race, religion, disability, impairment and need. Each member of staff shares the responsibility to identify and remove barriers to learning for all pupils, through early identification of need and quality first teaching and learning. We are committed to offering an inclusive curriculum to ensure the best possible progress for all of our students, including SEND students.
Our Teaching and Learning programme (including Twilight Training sessions) ensures all members of staff are kept fully up to date with new legislation and continuing professional development training needs are addressed. Teaching and Learning patrols, conducted daily, focus on aspects of inclusion in order to ensure quality teaching and learning is taking place for all students.
If a member of staff, or you as a parent/carer, feel that your child is experiencing difficulties at OCA we will be pleased to discuss the difficulties so that we can decide together what the best course of action is for your child. We endeavour to promote effective communication with parents and specialists to recognise the needs and challenges of our learners. This is vital to their success both during their journey at OCA and beyond.
Through close working relationships between learners, our dedicated SEND team and all departments, we promote an inclusive culture for learners providing expertise and support to enable their transition into the wider community and empower them to have the best life chances in their future.
For further information, please also refer to: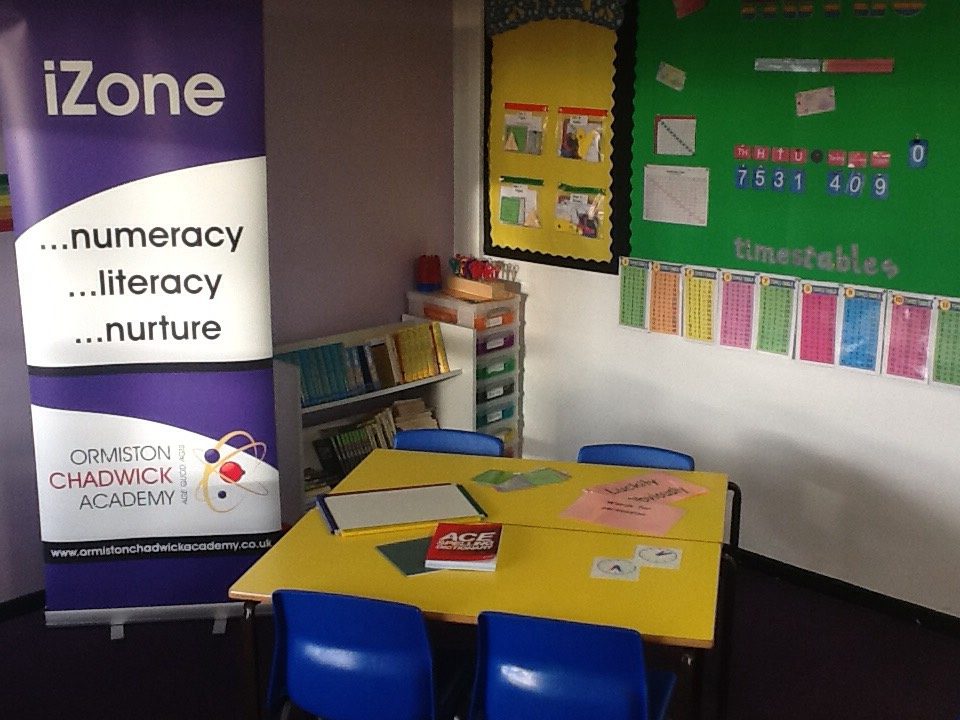 Halton SEND Service
Halton SEND Service are running 2 surveys during September and October relating to SEND Support Services across the Local Authority and would really appreciate your contribution and response to these surveys.
We want to hear as many voices as we can and ensure validity of the data we receive – which is vital for shaping future services.
Who are these For?
These are for Parent Carers of any child with SEND and for children and young people with SEND in Halton
How Participation Benefits Parents/ carers/ children and young people
Participating in this survey will help to provide a picture on the effectiveness of the SEN support children and young people receive. This information will help to provide a clear picture of what is currently working and what areas may need improvement. The more feedback we receive – good or bad – the greater our prospects of improving services in the future. This is a chance to help shape future SEN provision.
Where Can you Find the Surveys?
The link to the surveys are or it can be copied & pasted directly into a search bar as https://forms.office.com/e/2qwQsgKN86
Or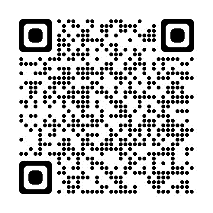 Survey Closing Date
The closing date for this survey will be October 20th 2023, but we would appreciate the completion as soon as possible so that we can start acting upon our improvements and further developing all that is working well.
We really appreciate your support and assistance in raising awareness of this exercise.